Shop Hydrogen Water Products
Be better every day
Be boundless
Shop our range of functional beverages designed to help you get
the most out of every day.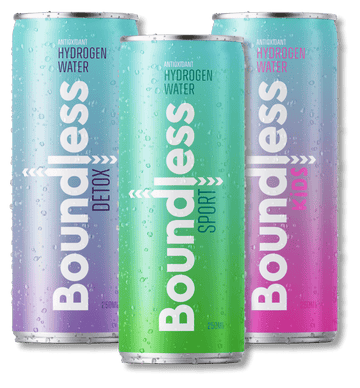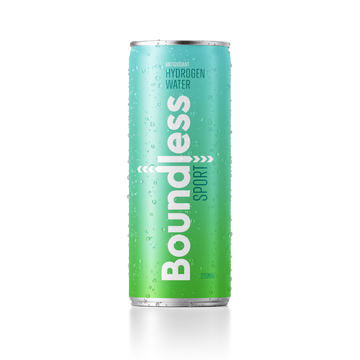 every day peak performance boundless sport
Boundless Sport has been scientifically researched to help the worlds best athletes achieve everyday peak performance.
Shop SPORT
achieve everyday greatness boundless detox
Boundless Detox was designed with busy professionals, parents and anyone who needs to be at their best. Hydrate, detoxify and feel your best every day with Boundless Detox.
Shop Detox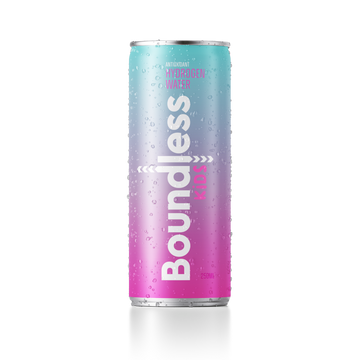 find the fun in every day boundless kids
Boundless Kids helps your children stay hydrated and healthy to get the most out of life. With no preservatives, sweeteners or added nasties, Boundless Kids helps fun loving kids get the most out of every day. 
Shop Kids