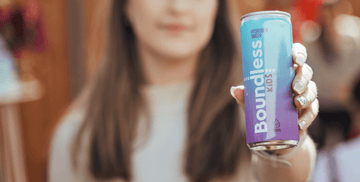 About Us functional beverages
for better health we set out with a mission to create the future of beverages.
Using technological advancements in science, our beverages aim
to unlock human potential.
created for better health
The worlds first physically infused hydrogen water
Boundless Hydrogen Water was created by a research team led by Dr. Jeffery Son as a natural, comprehensive solution for his daughter's eczema. The product was successful, not just for topical skin but for various general health benefits.
Made in Australia, Boundless hydrogen-infused water is created by carefully introducing hydrogen molecules into locally sourced water. This is achieved via a process called hydrokinetic ultrasonic fluid mixing. This method makes Boundless completely chemical-free.
Our Process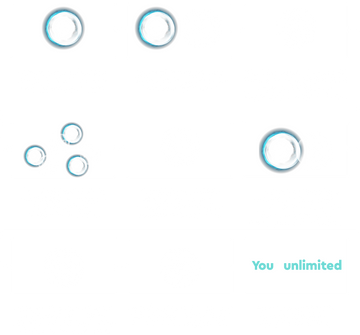 BACKED BY RESEARCH
Boundless Hydrogen Water contains no chemicals it is uniquely crafted using molecular vibration, a pure physical method rather than chemical electrolysis. Studies have shown that there may be benefits to regularly drinking hydrogen water.
Based on these studies the following health benefits have been observed:
HYDRATION
Staying hydrated increases energy, improves movement, recovery and agility, thermoregulation, and aids in mental clarity and activity – all of which can improve physical performance and reduce the risk of injuries.
Reduced Inflammation
Research suggests that Hydrogen Water increases antioxidant capacity thereby reducing inflammatory responses in healthy adults. By reducing inflammation you can recover faster from excericse and physical activity.
Increased Performance
Multiple studies researching the affect of Hydrogen water on athletic performance have shown an increase in performance. A study has shown pre-exercise hydrogen water consumption is associated with an increased ability to reduce fatigue, especially during the later stages of repeated sprint exercise. Research has also shown that regular hydrogen water intake may help to maintain peak power output in repetitive sprints to exhaustion over 30 minutes.